About Tax Plus Etc
Tax Accountant & Bookkeeper in Dallas, Texas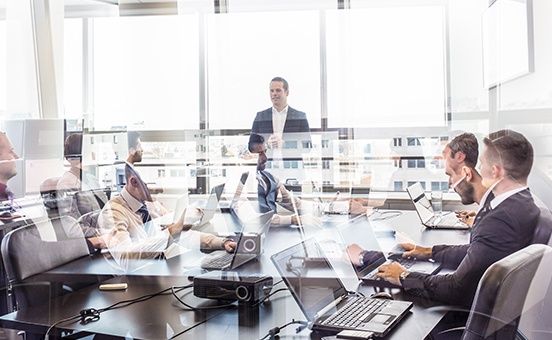 History
Established in 1989 by founder Mr. BC Foreman, Tax Plus Etc., is a family owned and operated business established to offer tax and financial services at an affordable price. To accommodate the growing needs of our clientele additional services such as bookkeeping, payroll, business formation, and consultation were added to expand and offer comprehensive tax services. Tax Plus Etc., is currently being managed by BC's son (Burleigh) who continue to strengthen and sustain the founding vision "to be our client's partner in business solutions and growth." Our firm provides outstanding service to our clients through our dedication to these underlying principles: professionalism, responsiveness and quality. Our firm's reputation reflects the high standards we demand of ourselves. We understand that a great firm is known for the quality of its service.
Mission
Our Mission is to gain our client's confidence and to become their Partner in Business Solutions & Growth by exhibiting integrity, honesty, and hard work.
Goal
Our primary goal as a trusted bookkeeping, payroll, and tax advisor is to be available and to provide insightful advice to enable our clients to make informed decisions about taxes and finances to advance and grow your business. We are here to empower our clients.
Specialties
We specialize in tax preparation for individuals, small to medium size businesses, bookkeeping, payroll, tax resolution, and consulting. We feel it is extremely important to continuously educate ourselves in order to enhance our technical expertise, financial knowledge to improve service delivery to our clients.
We work diligently to answer all your questions to advise and inform regarding the greatest impact for your tax and financial situations.
Our commitment to excellence is the result of high service quality and "raving fan reviews" from our clients.
Let us help you elevate your business to the next level. We welcome you to contact us anytime.
Our Tax Accountant & Bookkeeper serves clients across Dallas, Tarrant County, Denton County, and the surrounding areas.